How to Arrange Furniture
How to Arrange Furniture
No matter if your rooms are big or small, having the right furniture arrangement will make them more enjoyable. Check out these layout examples, plus tricks for living rooms, family rooms, bedrooms, and dining rooms.
Theres no need to crowd; leave room for traffic and an entry drop spot. Cozy key seating pieces up to the fireplace facing each other. Use end tables as landing spaces on both ends of the sofa. Pair chairs to balance the visual weight of the sofa and to maximize seating.
Float seating in the center of a room filled with doors and windows. Face chairs and sofa toward each other to encourage conversation. Anchor the conversation grouping with a rug and large coffee table. Frame the space with additional seating and cabinets for storage, positioned around the perimeter of the room along the walls.
Browse Our Furniture
Image Gallery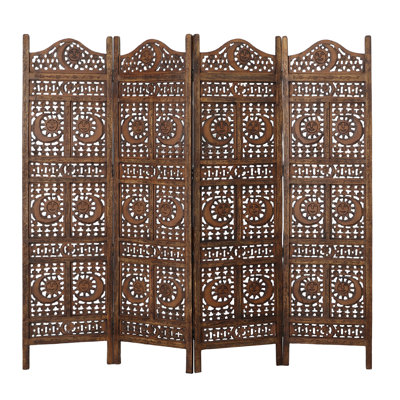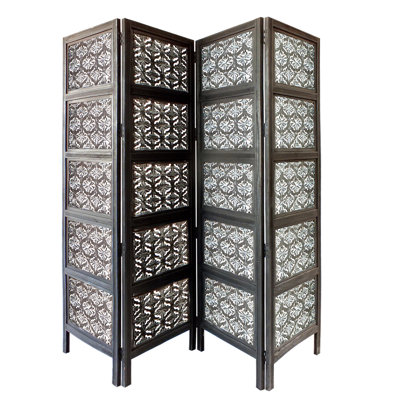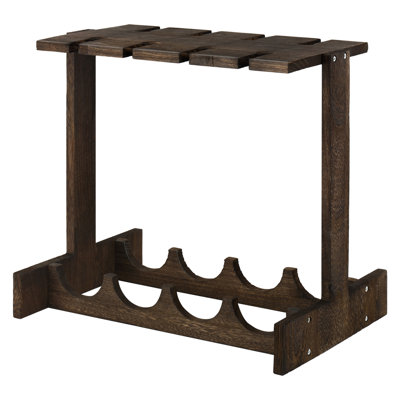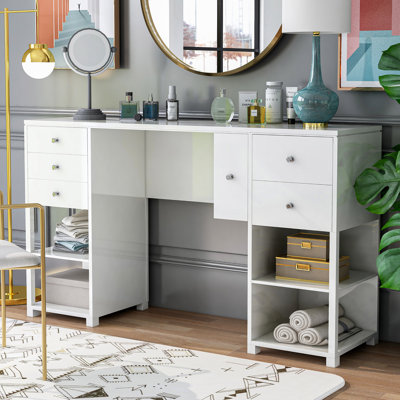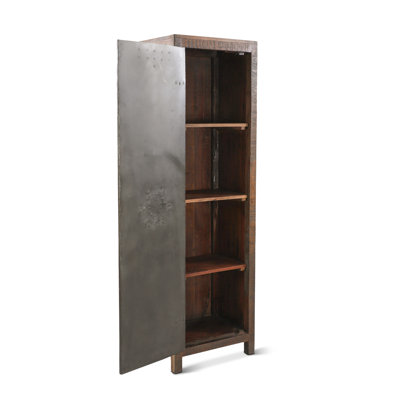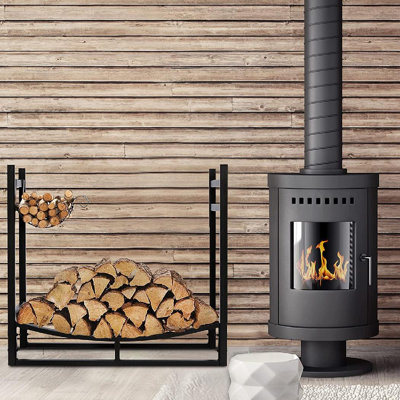 Furniture Styles