Furniture Links

Our Link Partners
Check out our Furniture and Manufacture links below.
Furniture Links
Advanced Leather Solutions - Furniture
Established in 1988 as Total Leather Care and evolving a number of years later into Advanced Leather Solutions, Inc., a leather restoration and repair service company located in the San Francisco Bay area of Northern California.
Advent Office Furniture - Furniture
AAA has been wowing customers for over 35 years, servicing accounts nationwide from over 250 distribution centers.
Aishni Home Furnishings - Brand
All Aishni Home products are handmade of the highest quality solid wood. The foothills of the Himalayas are the source of our fine materials. Every piece of wood is different in grain, color and size.
Alaska Woodcrafters - Furniture
At Alaska Woodcrafters we're dedicated to our craft and our ability to serve the state of Alaska. We specialize in building top of the line custom furniture, along with repairing and refinishing furniture.
Alfresco Home - Brand
At Alfresco Home, we make outdoor living easy. With over 30 years of experience in the casual furniture, garden, and outdoor gourmet industries, we are a leading resource to the specialty independent retailers throughout North America.
American Furniture Galleries - Furniture
Founded in 1921, American Furniture is the oldest furniture company in Colorado. Success has been built on providing customers with outstanding service with a wide selection of quality home furnishings at an extraordinary value.
American Leisure - Furniture
At American Leisure, we offer both residential and commercial furniture and carry a large selection of outdoor and indoor categories.
Arhaus Furniture - Furniture
Opened in 2005, Arhaus joined furniture stores in Cherry Creek, as part of the retail district on Clayton Lane. Featuring a courtyard for showcasing year-round outdoor furniture, the Cherry Creek Arhaus changes regularly to fit the area's diverse seasons.
Baileys Furniture - Furniture
Our Superstore is conveniently located at the corner of International Airport Road and C Street. Close to the airport for our out of town customers and lots of free parking.
Barstool Central - Furniture
As a locally owned and operated store, Barstool Central prides itself on having a family friendly atmosphere. We are here for you, the client and we want to help find the right seat for your decor.
Bay Bed & Mattress - Furniture
Compare our locally made mattresses to any national brand - we build a better mattress for a lower price.
Berkeley Outlet - Furniture
Berkeley Outlet has been in business since 1978, buying and selling used office furniture made by GF, Steelcase, Herman Miller, and other top quality manufacturers.
Big Bronco - Furniture
Owner Faith Weinberg's passion for horses, antiques and all things Western, combined with an extensive background in retail, led to the creation of Big Bronco, where our trademark is one-of-a-kind Western and rustic home furnishings.
Biltrite Furniture - Furniture
BILTRITE Furniture is a 4th generation family owned and locally operated business that has been proudly serving the Metro-Milwaukee area since 1928.
Boulder Mountain Furniture - Furniture
Boulder Furniture and Mattress is a family-owned mattress and furniture store based in Boulder, CO. Since 2002, Boulder Furniture and Mattress has served customers in Boulder, Louisville, Denver, Superior, Erie, Longmont, Golden, Westminster and Bromfield
Image Gallery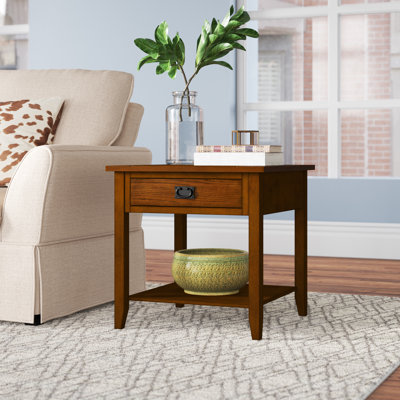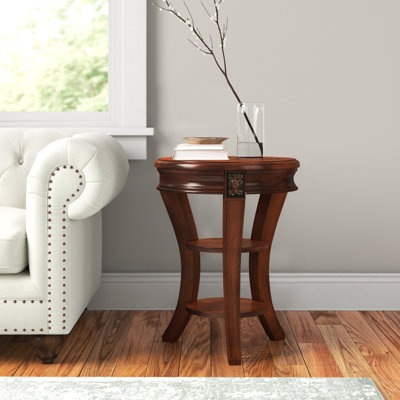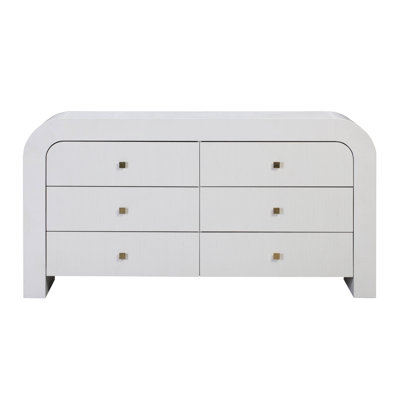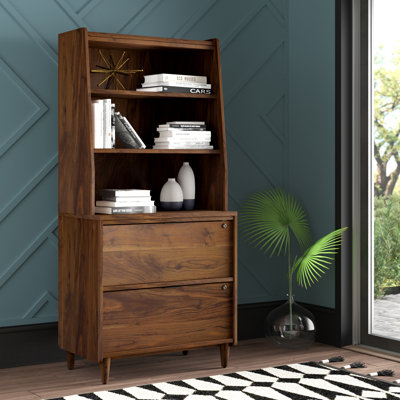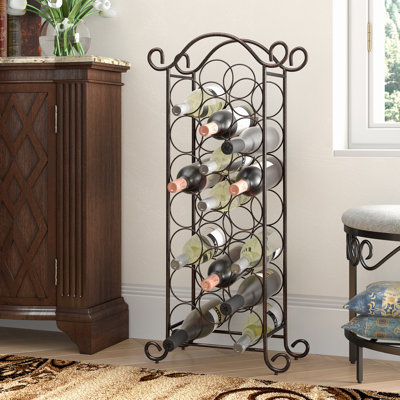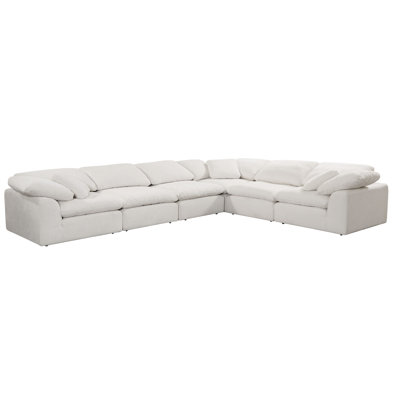 Furniture Styles