Layla Memory Foam Mattresses
Build you a better, cooler mattress using the highest quality foam, fabric, and thermo regulating technology.
The LAYLA Copper Infused Mattress.
ONE SIDE IS SOFT AND THE OTHER SIDE IS FIRM
Layla
Sale $1399.00

Layla
Sale $1699.00

Layla
Sale $1499.00

Layla
Sale $1099.00

Construction
The Layla copper infused mattress is made from four different layers of different varieties of foam.
Foam Layers
The Layla mattress is built using four primary layers that combine to give the sleeper an extremely comfortable sleep. Below we will explore the three layers and what they?re made from in further detail:
Top Layer
3" Copper Infused Memory Foam
Second Layer
2" Convoluted Support Foam
Third Layer
4.5" Base Support Foam
Bottom Layer
1" Copper Infused Memory Foam
Cover
The Layla cover is made from a combination of Tencel and cotton. This combination of materials gives the cover breathability and airflow while keeping it soft and gentle to the touch. We?ve talked a bit about Tencel before, but you should know that it?s a fabric that comes from the Eucalyptus tree, and it is favored because of the breathability the fabric provides.
Sale Prices
| Product | Sku | Price | Stock | Order |
| --- | --- | --- | --- | --- |
| Twin Copper Infused Mattress | lcim-twin | $499.00 | In Stock! | Order Now! |
| Twin XL Copper Infused Mattress | lcim-twinxl | $599.00 | In Stock! | Order Now! |
| Full Copper Infused Mattress | lcim-full | $799.00 | In Stock! | Order Now! |
| Queen Copper Infused Mattress | lcim-queen | $899.00 | In Stock! | Order Now! |
| King Copper Infused Mattress | lcim-king | $999.00 | In Stock! | Order Now! |
| Cal King Copper Infused Mattress | lcim-cal-king | $999.00 | In Stock! | Order Now! |
| Hybrid Twin Mattress | HYBR01T | $1099.00 | In Stock! | Order Now! |
| Hybrid Twin XL Mattress | HYBR01TL | $1199.00 | In Stock! | Order Now! |
| Hybrid Full Mattress | HYBR01F | $1399.00 | In Stock! | Order Now! |
| Hybrid Queen Mattress | HYBR01Q | $1499.00 | In Stock! | Order Now! |
Image Gallery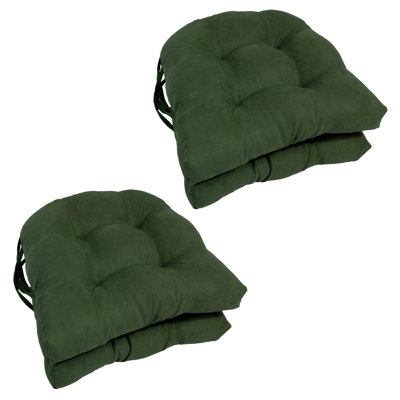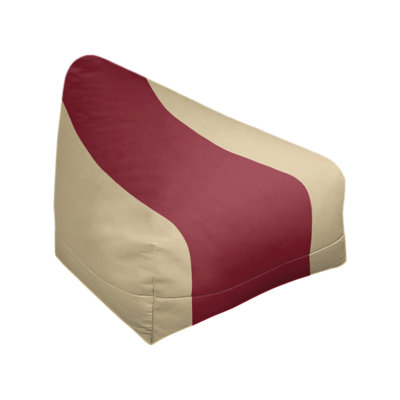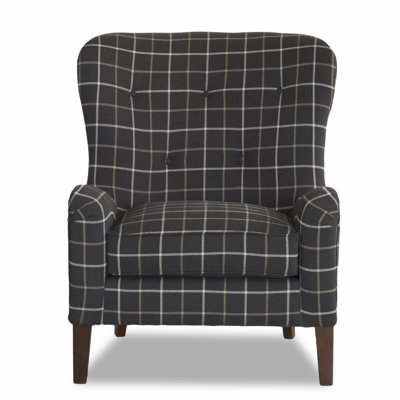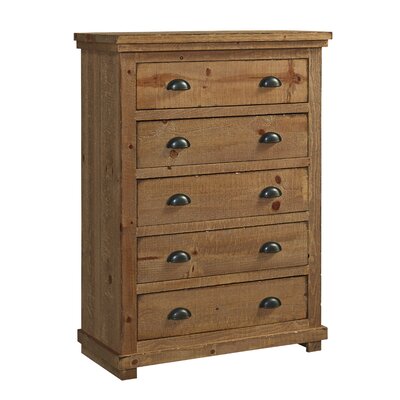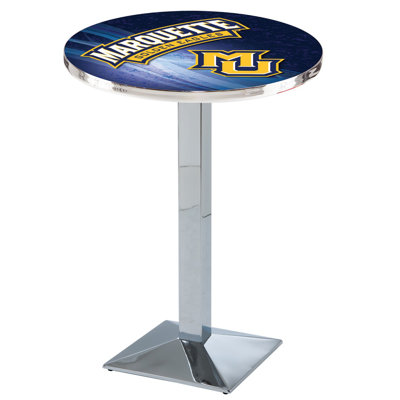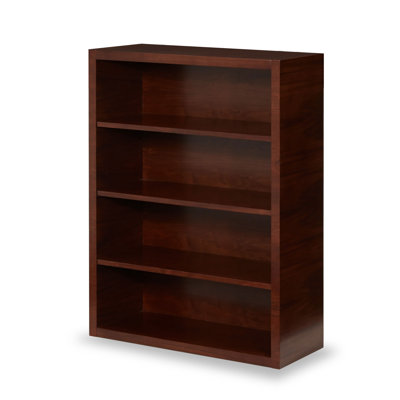 Furniture Styles