About Us
How Our Website Works
Warehouse Direct Furniture is built using products from several top online furniture websites. We display products from these websites to offer you a better selection with the lowest prices. Our products include bedroom, dining room, living room, home office & outdoor furniture. We try to provide the best possible deals to you.
Ordering Furniture
When a user adds an item to the shopping cart they are taken directly to the website providing the item. You are not obligated to buy that item or any other item offered from that website.
If you wish to purchase products offered on the Website, you will be asked to supply certain information, including but not limited to credit card or other payment information. You agree that all information you provide to Warehouse Direct Furniture will be accurate, complete and current. You agree to pay all charges incurred by authorized users of your account and credit card or other payment mechanism at the prices in effect when such charges are incurred. You will also be responsible for paying any applicable taxes, and shipping and handling charges relating to your purchases.
Payments
All payments are taken from the website that is offering the item displayed. We don't accept payment directly as we're not selling the item(s) to you. (We just display the item as the other website would for you to see).
Order Tracking
When you order from our website the info provided is only available to the offering website. Please contact them directly as there are the only one with your order info. (You should get an email sent to you upon order placement).
Product Descriptions
Warehouse Direct Furniture does its best to keep the information on the Website as accurate as possible. Warehouse Direct Furniture cannot guarantee that product descriptions or other content of the Website is 100% accurate, complete, reliable, current, or contain no errors.
Pricing and Availability
Except where noted otherwise, the List Price displayed for products on our Website represents the full retail price listed on the product itself, suggested by the manufacturer or supplier, or estimated in accordance with standard industry practice. The List Price is a comparative price estimate and may or may not represent the prevailing price in every area on any particular day. For certain items that are offered as a set, the List Price may represent "open-stock" prices, which means the aggregate of the manufacturer's estimated or suggested retail price for each of the items included in the set. Where an item is offered for sale by one of our merchants, the List Price may be provided by the merchant.
Prices are accurate as of the date and time indicated on the product information page. Prices and product availability are subject to change in any time and without any notice. We make every effort to list the most accurate price and availability information but we cannot confirm the price of an item until you order. Despite our efforts, some items on our website may be mispriced. If a product is listed at an incorrect price due to a typographical, photographical, or technical error or error in pricing from our vendors, Warehouse Direct Furniture reserves the right to refuse or cancel any orders placed for a product listed at the incorrect price.
Image Gallery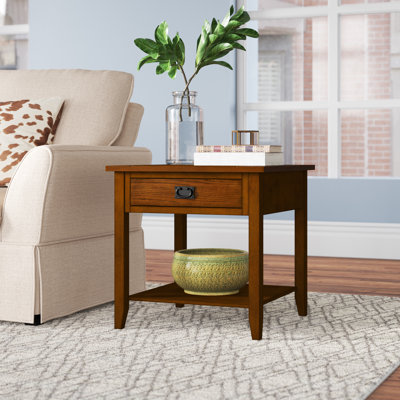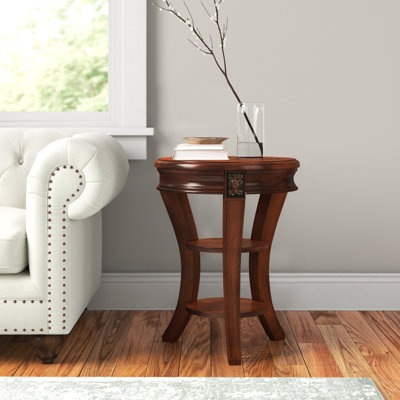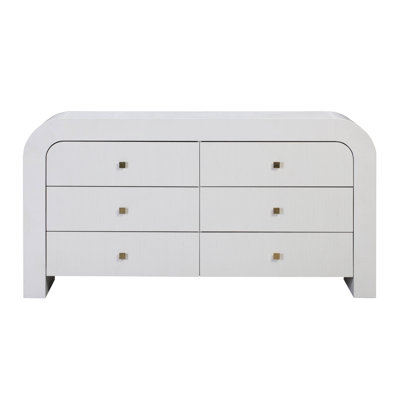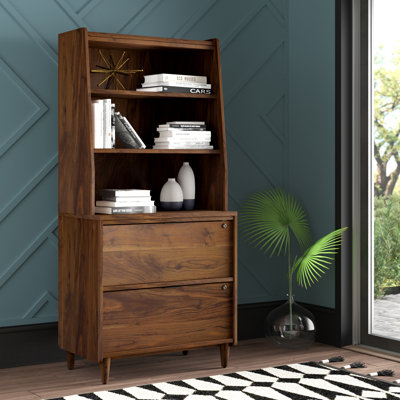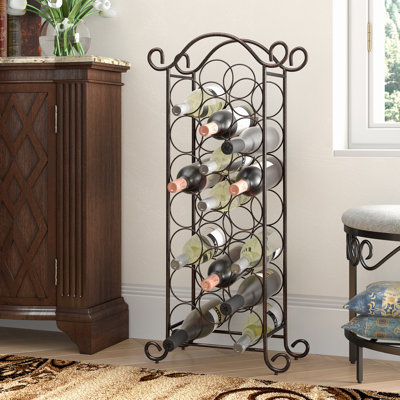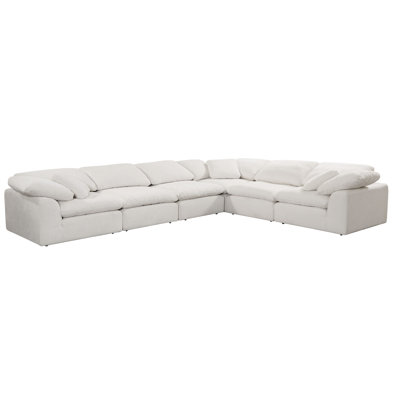 Furniture Styles