Our Newsletter
Nov 1st. 2022
---
Warehouse Direct Furniture Newsletter
Featured Items!
Matsumoto Standard Bookcase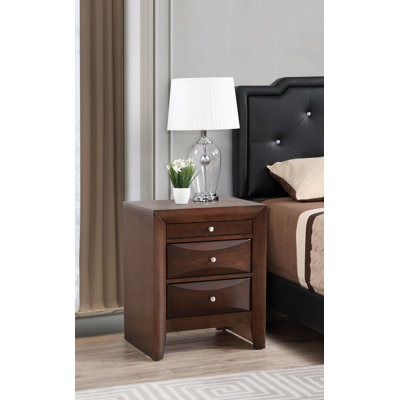 Crim 3 - Drawer Nightstand
Aiton 71" Wide Mango Solid Wood Sideboard
We now have home and garden articles!
Shopping for an Outdoor Furniture Cover
You'd think shopping for furniture covers for your outdoor furniture would be pretty straightforward. That's not necessarily the case. There are, in fact, a number of things you'll want to consider before your making your purchase to ensure your new outdoor furniture cover will keep your furniture looking brand new as long as possible.
---
Creating A Modern Designer Kitchen
Making your kitchen attractive, contemporary and beautiful may seem like a tough thing to do especially on a smaller budget – but in reality, it's not that hard at all. In fact, there are just a few little tips that are worth remembering when you invest in what you need; there's plenty of room to allow you to be yourself, too. So, if you're going to create that modern designer kitchen, what have you got to priorities? Simply remember the following:
---
Choosing the Best Dining Room Furniture Set
Eating is probably a favored past time of most of the people. If we're not consuming the typical meals, we are munching on some junk foods. Although the primary room for consuming is reserved within the dining room, we also consume while in the living space, patio and kitchen and also within the bedroom.
---
Add Value to Your House by Creating Visual Space
ll homebuyers want as much house for their money as they can get. Many buyers are looking for a larger home because they've outgrown their current one, and especially desire more closet and cupboard space as well as larger rooms. Visual space makes your home appear larger by allowing the buyer's eye to move from one side of the room to the other without interruption, giving the illusion of more space and openness. In contrast, a cluttered room stops the eye repeatedly and gives the illusion of less space. In order to make your home appear larger, decluttering and removing unnecessary furniture is essential. The goal is to create a comforting atmosphere in which buyers can imagine their furniture and belongings easily fitting in. Once a buyer has this image in their mind, you're one step closer to a sale!
---
And product reviews...
---
Sign up for our Newsletter today!
Want to be the first to know about the latest Furniture collections? Then you'll need to sign up for our newsletter.
We'll send you regular updates showcasing our new products, designers and collections, and much more.
By signing up to our newsletter you agree that we can use your email address to keep you informed of the latest products, news and more. We will never share this information with third parties. Read our Privacy Policy for more information.
Image Gallery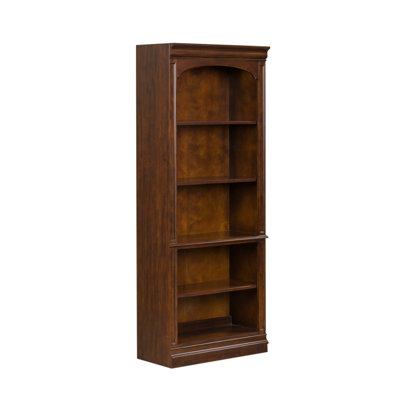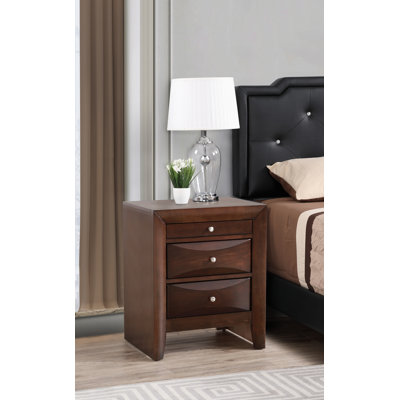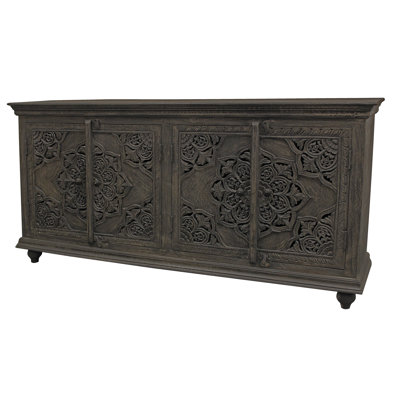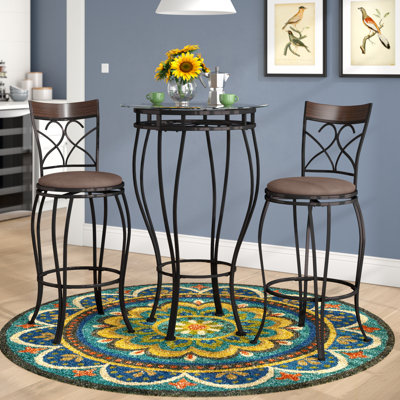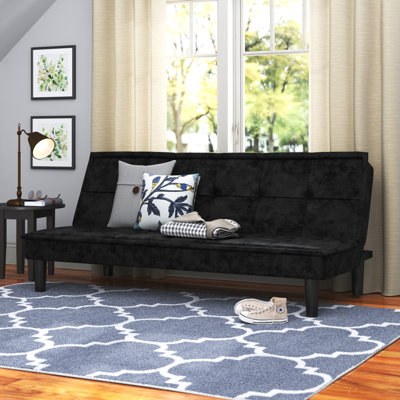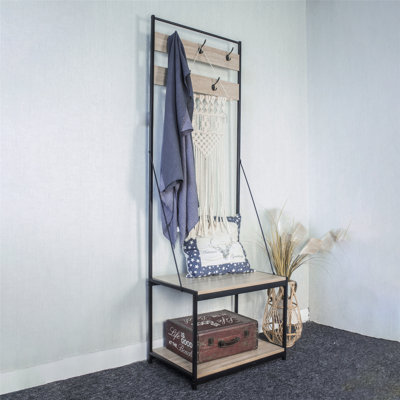 Furniture Styles