Furniture Styles
This guide on the types of furniture styles includes two lists of furniture styles, encompassing traditional, contemporary, and modern furniture styles.
Types Of Furniture Styles
Here's an overview of historical furniture styles and key characteristics of these traditional furniture styles, many of which were influenced by classical furniture styles.
Jacobean - (1600 to 1690)
The Jacobean style was borne out of the English Early Renaissance. Jacobean furniture is characterized by straight lines, ornate carvings, and dark finish.
William and Mary - (1690 to 1735)
William and Mary style furniture was popular in the late 17th and early 18th century and is characterized by Dutch and Chinese influences, trumpet turned legs, Spanish ball feet, and Oriental lacquer work.
Queen Anne - (1700 to 1755)
Queen Anne style furniture emerged during the reign of William III of England. It is characterized by cabriole legs, pad or drake feet, fiddle-backed chairs, and bat-wing-shaped drawer pulls.
Pennsylvania Dutch - (1720 to 1830)
Pennsylvania Dutch is an American furniture style with Germanic influences. It is characterized by utilitarian simplicity and colorful folk painting on cases.
Louis XVI - (1760 to 1789)
This style was designed for Marie Antionette during the French Revolution and influenced by Neoclassical design. Louis XVI furniture is characterized by Greco-Roman influence, straight lines, classical motifs like fluting, and richly carved details.
Chippendale - (1750 to 1790)
This style was created by a cabinet-maker in London named Thomas Chippendale. It can be classified into Gothic, French, and Chinese influences and the Queen Anne style. Chippendale furniture is characterized by cabriole legs, ball and claw feet, and broken pediment scroll top on tall cases.
Hepplewhite - (1765 to 1800)
Hepplewhite furniture is named after London designer George Hepplewhite and was popular in the early United States. Hepplewhite furniture is characterized by its Neoclassical influence, delicate appearance, tapered legs, and contrasting veneers and inlay.
Sheraton - (1780 to 1820)
The Sheraton style is named after English designer George Sheraton, whose work overlaps with Hepplewhite. Sheraton furniture is characterized by an almost severe simplicity, straight lines, contrasting veneers, and sometimes tapered legs.
Federal - (1780 to 1820)
Federal furniture is a combination of the Hepplewhite and Sheraton styles. It is known for its gracefully straight lines, contrasting veneers, neoclassical motifs, and ornamentation.
American Empire - (1800 to 1840)
This is a French-inspired furniture style that was popular in the US during the late 19th century. It is known for classical ornamentation, course carvings, and dark finish.
Victorian - (1840 to 1910)
Named after Queen Victoria, this was the furniture style of the English Victorian period. Created during the industrial revolution, Victorian furniture was the first style to be manufactured. Victorian furniture is characterized by a Romantic influence, heavy proportions, dark finish, and elaborate ornamentation.
Arts and Craft - (1880 to 1910)
Influenced by the ideas of artist William Morris, Arts and Craft was the style of the Arts and Craft movement, which sought to recapture the craftsmanship found in pre-industrial guilds. Arts and Craft furniture is characterized by a simple, utilitarian design.
Scandinavian Contemporary - (1930 to 1950)
Named from the group of European countries from which it originated, Scandinavian Contemporary design was popular in the early 20th century. It is characterized by its three tenets of functionality, minimalism, and simplicity, incorporating a utilitarian design made with natural wood.
Image Gallery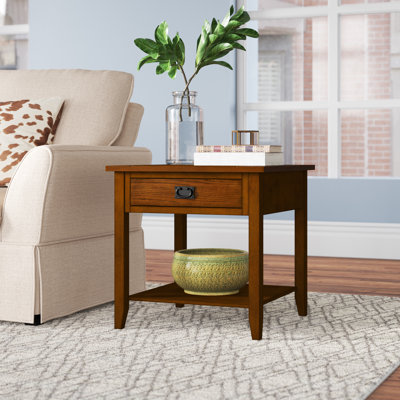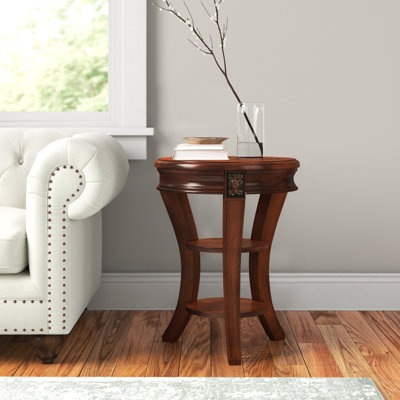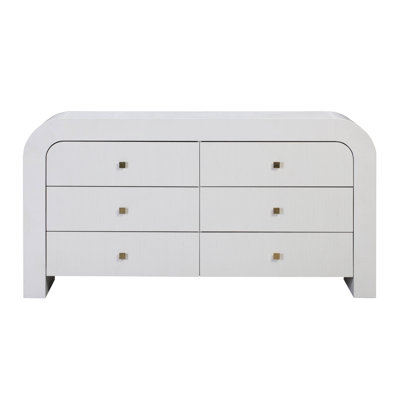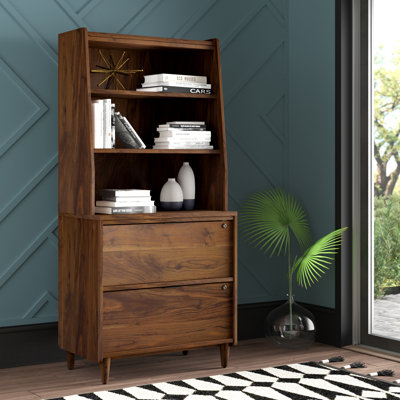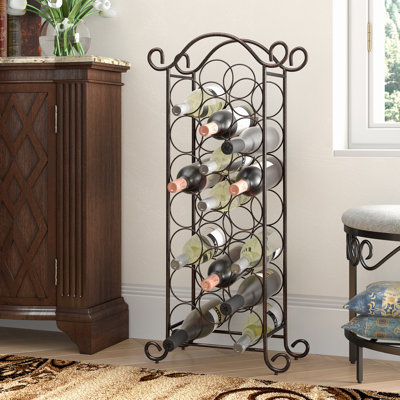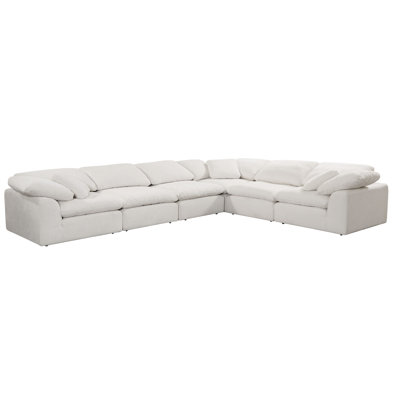 Furniture Styles