Furniture Links - Page 6

Our Link Partners
Check out our Furniture and Manufacture links below.
Furniture Links
Sofa Outlet - Furniture
We are the Bay Area's largest dealer of USA Custom made sofas and furnishings. For over 35+ years we have designed and staged 100's of residential and commercial projects.
Stool & Dinette Factory - Furniture
We understand you work hard for your money. Our commitment is to provide quality furniture at an affordable price.
Tandy Leather Factory - Furniture
Since 1919, Tandy Leather has been the resource for generations of leathercrafters, providing quality leather, tools, kits and teaching resources. Charles Tandy's dream was to teach the world leathercraft, one person at a time.
Taylor Creek - Furniture
If you're looking for outdoor entertaining, Taylor Creek offers one of the largest selections of patio furniture and accessories in the state. Dozens of sets from all the leading manufactures are available on site, plus find grills, hammocks and all the essential parts and pieces to unforgettable outdoor entertaining.
Terris Consign & Design - Furniture
ShopTerris.com has now brought Terri's Consign & Design Furnishings, right into your home. Through this new and exciting concept you can now shop anytime, anywhere.
The Amazing Garage Sale - Furniture
Boulder's HIP Consignment Shop! OPEN MONDAY - SATURDAY 10-6 & SUNDAY 11-5
The Bed Shed - Furniture
You'll not only save money - but be satisfied by shopping with The Bed Shed.
The Futon Shop - Furniture
The Futon Shop TFS handcrafts the very best natural futons, organic mattress, pillow and slip covers, direct to you from San Francisco since 1976.
The Lite Company - Furniture
An amazing selection of residential lighting and stunning home furnishings of exceptional quality, always offered with our unsurpassed service and refreshingly reasonable prices.
The Ultimate Mattress Store - Furniture
Ultimate Mattress is dedicated to offer our customers superior quality, craftsmanship, comfort and service with every sleep product we represent.
Town Square Furniture - Furniture
Town Square Furniture is a family owned furniture, home theatre store located in San Jose, CA. We offer the best in home furniture, home theatre at discount prices.
Tradewins Furniture - Furniture
http://www.tradewins-furniture.com
The Tradewins Furniture line is extensive, with furnishings for nearly every room. Select from bedroom furniture, dining furniture, occasional and entertainment furniture.
Treeforms Furniture Gallery - Furniture
21 years ago, we set out to bring America's finest solid hardwood furnishings to Alaska, becoming the first to introduce Alaskans to the now-celebrated heirlooms from the heart of Amish country.
United Furniture Club - Furniture
United Furniture Club has been in the business serving customers in the Bay Area since 1985. We are famous for our low prices and our high quality home furnishing from reputable manufacturers.
Urban Mattress - Furniture
Come see our complete selection of mattresses. Our white-glove service, no-pressure sales staff, and wide selection make Urban Mattress showrooms the ultimate in affordable luxury.
Image Gallery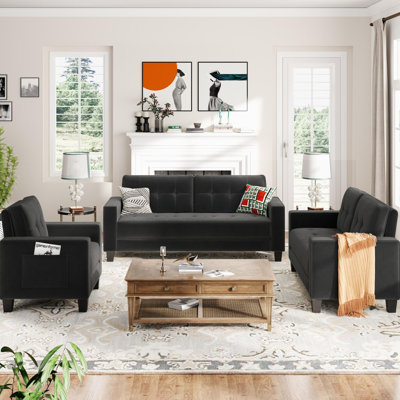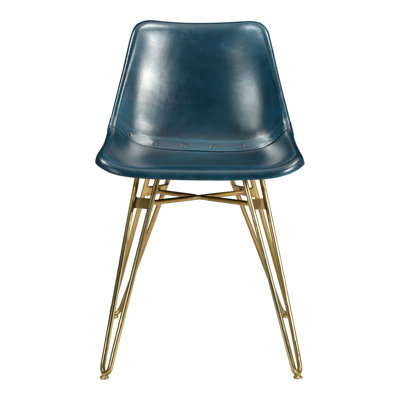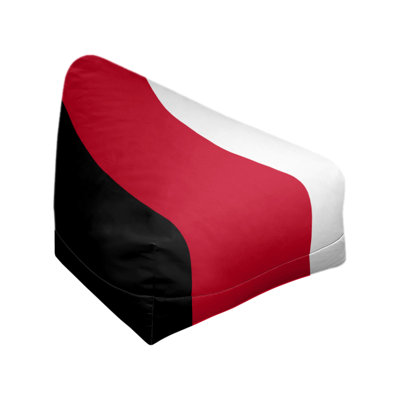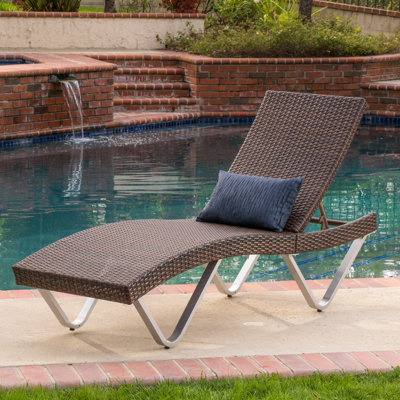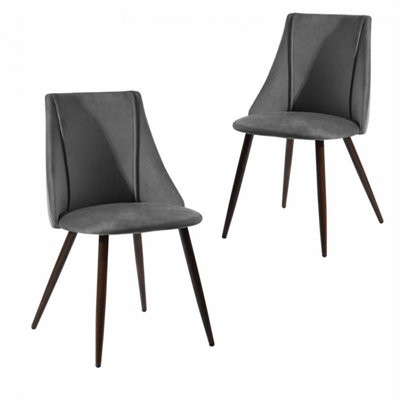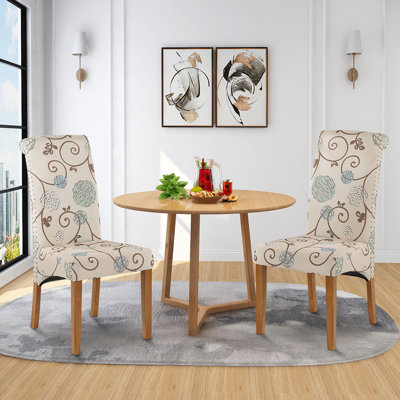 Furniture Styles