How to Clean a Mattress
How to Clean a Mattress
We sleep on our mattresses every day, but we often forget to clean them regularly. Keep your mattress ultra-clean all year round with our simple five step guide. Our easy process for cleaning a mattress will remove dirt, dust, stains and sweat in no time.
A super-easy part of cleaning your mattress is vacuuming. Once you strip your bed, vacuum your mattress with a small attachment. This will remove any dirt that has gathered on your bed.
When learning how to clean your mattress, you may imagine "deodorizing" to be a difficult part of the process, but it's really easy. Just sprinkle your mattress with baking soda. Don't be shy – a whole box may be needed if you haven't cleaned your mattress in a while. Let it deodorize overnight, then vacuum the mattress clean.
Browse Our Furniture
Image Gallery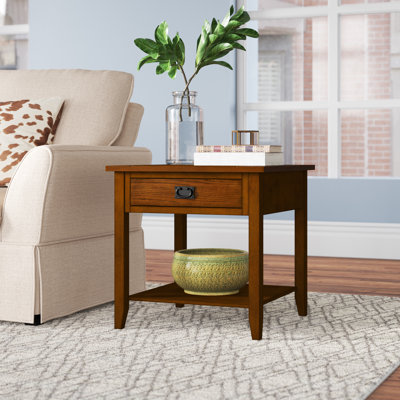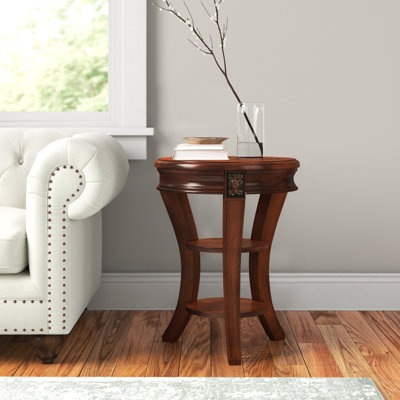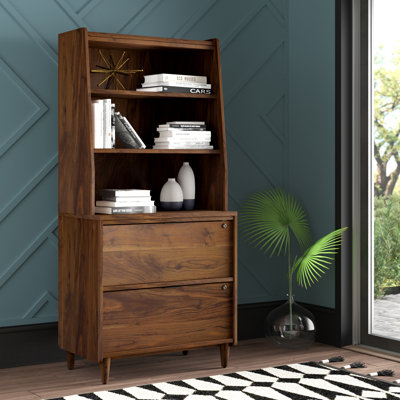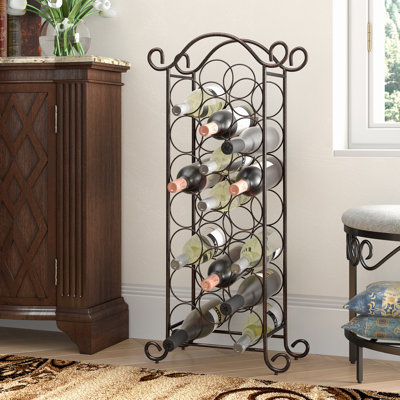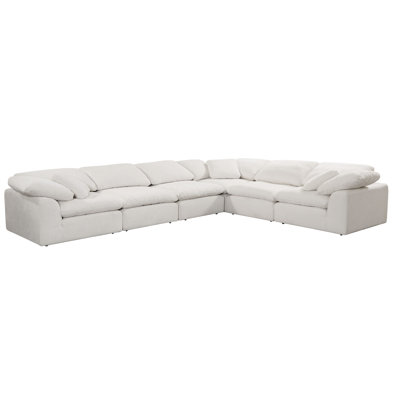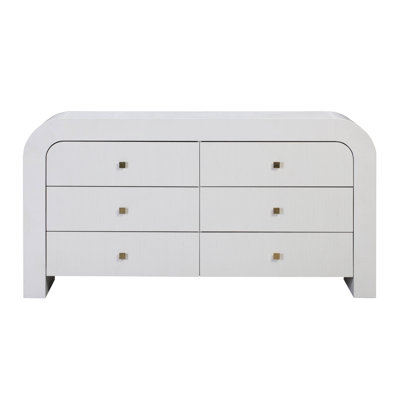 Furniture Styles