Shop Futons
A brilliantly simple and intuitive piece of furniture, the futon combines a sofa and a bed in a design with roots that can be traced back to ancient Japan. Futons are a stylish and budget-friendly solution for setting with limited space such as a dorm or studio apartment. They?re excellent for spaces where guests frequently stay, or in an office setting where they can be used for a spontaneous power-nap.
Featured Futons
All Futons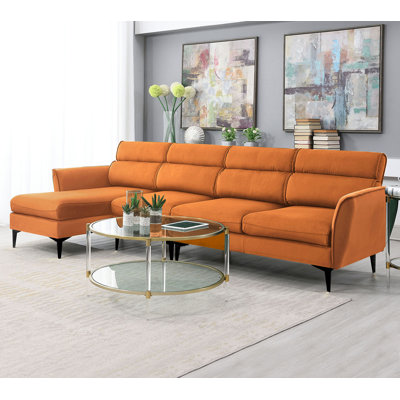 Latitude Run
Retail $1535.99

Latitude Run
Retail $1535.99

Picking the right bedroom furniture can be an important step in outfitting a home. Often sets can be purchased so that all the finishes and colors of various pieces work well together. Having the right furniture can make a bedroom a more comfortable and inviting place allowing you to relax and unwind.
These brands offer the best selection of Futons.
Warehouse Direct Furniture can help you find the perfect Futons for your home. Warehouse Direct Furniture is the best place to buy Futons online. Warehouse Direct Furniture has the best selection of Futons in your area.
Bedroom | Dining Room | Entertainment | Home Office | Mattresses | Outdoor | Upholstery
Image Gallery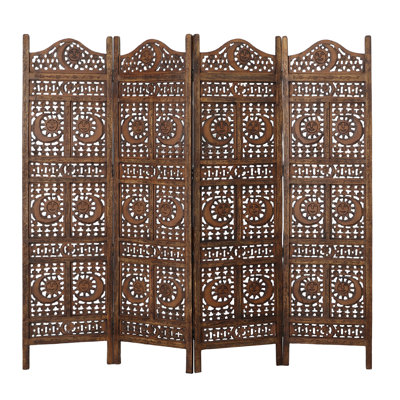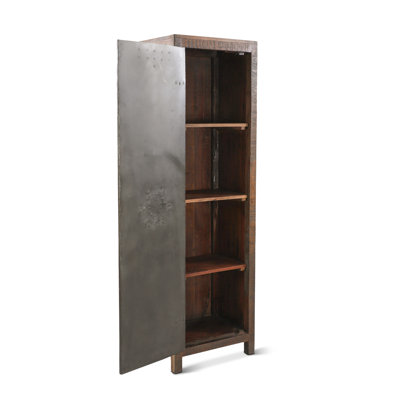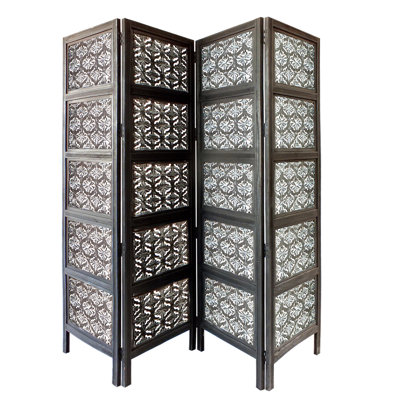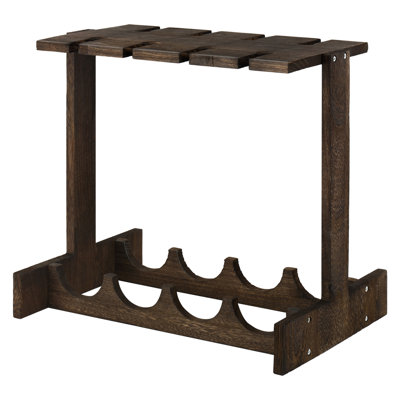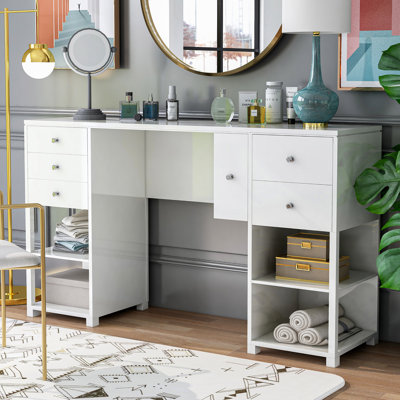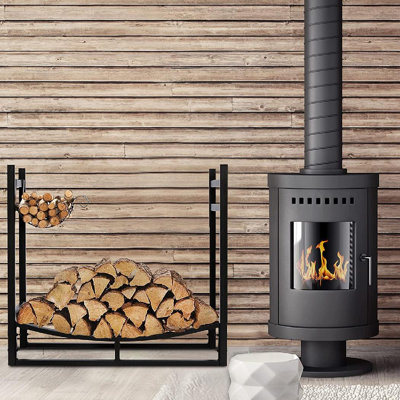 Furniture Styles