How to Choose A Crib
How to Choose A Crib
Before you purchase a crib, decide if you want a timeless style that you can use again for future babies or if you want a crib that is more trendy and unique. Simple lines and solid, neutral colors are easy to incorporate into nearly any nursery design, while alternative materials, metallic finishes or bright colors are likely designed with a more specific interior style in mind.
You?ll also want to think about how the crib style pairs with other nursery furniture you may already have such as bookshelves, dressers, changing tables and rocking chairs. Mix and match colors for a more eclectic space or keep things more traditional by coordinating finishes.
Your baby will be spending a considerable amount of time in the crib for almost the first two years or his or her life, so you want to make sure the materials and construction of the crib are safe for your little one.
Browse Our Furniture
Image Gallery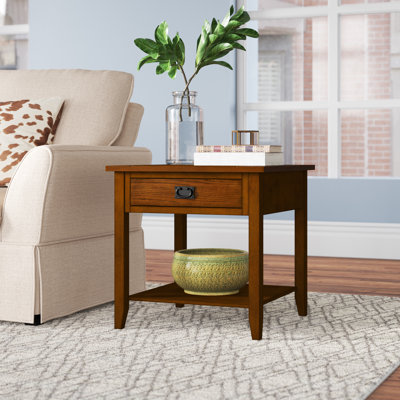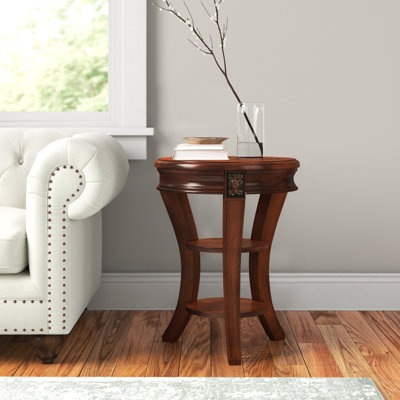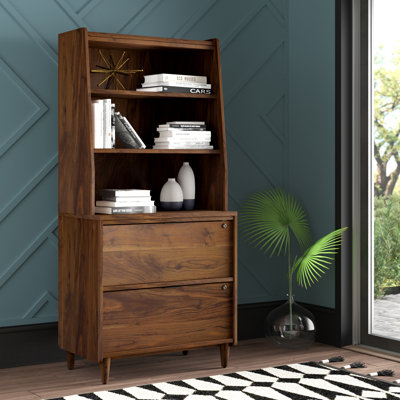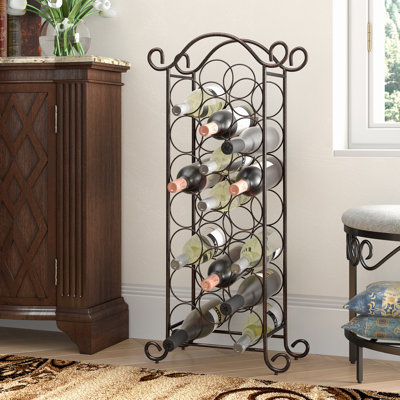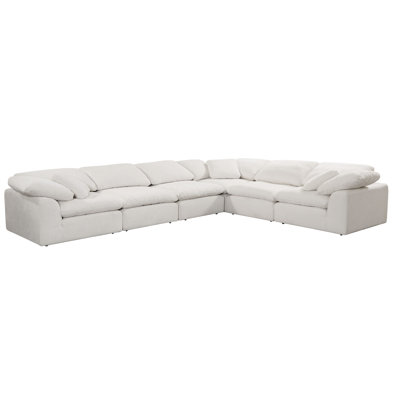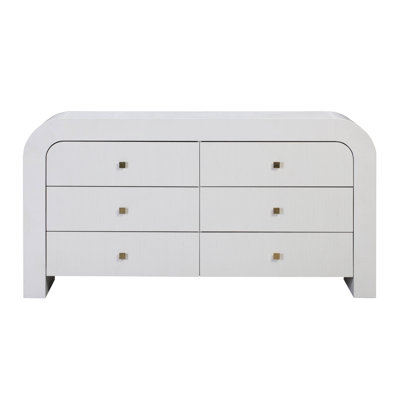 Furniture Styles