Shop Benches
The bench is the chameleon of furniture. Like those color-changing lizards, benches are experts at matching their surroundings. They can be practical and unadorned or ornate and highly decorative. They can offer hidden yet capacious storage or even take the place of a coat rack, in the case of hall tree benches.
Featured Benches
All Benches
Accent furniture and home accents can be something as small as a candleholder or as large as an entry table. No matter how large or small, the right accent furniture can quickly transform any space, making it fashionable, functional or comfortable. Our accent pieces will have your guests talking about your interior decorating long after they've left your house.
These brands offer the best selection of Benches.
Warehouse Direct Furniture can help you find the perfect Benches for your home. Warehouse Direct Furniture is the best place to buy Benches online. Warehouse Direct Furniture has the best selection of Benches in your area.
Bedroom | Dining Room | Entertainment | Home Office | Mattresses | Outdoor | Upholstery
Image Gallery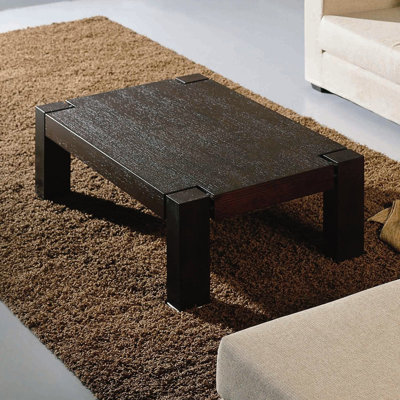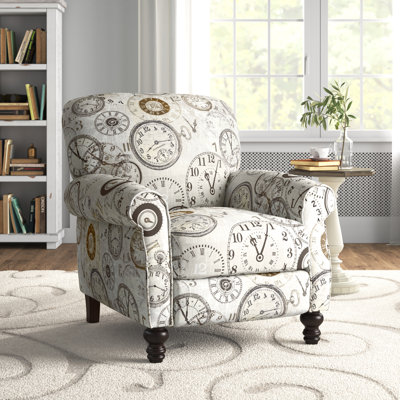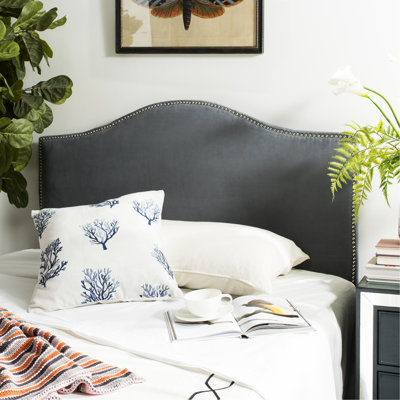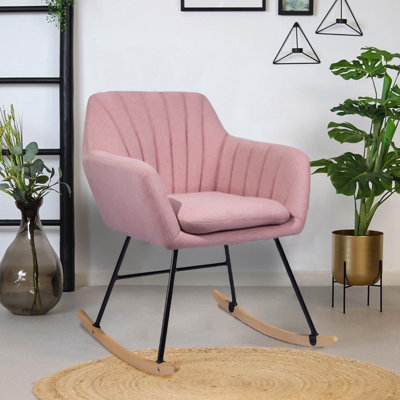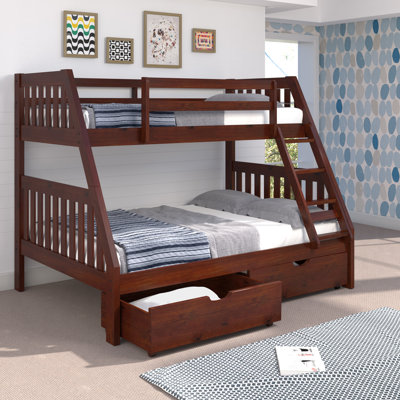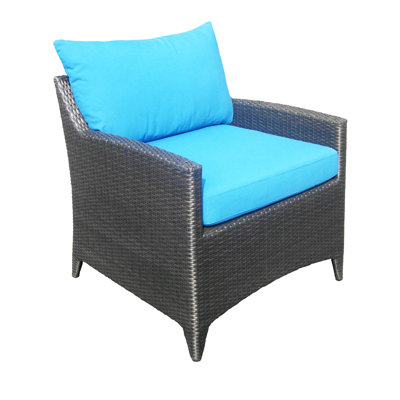 Furniture Styles