Headboard Design & Size Guide
Headboard Design & Size Guide
A headboard is a great way to add functional style to your bedroom. If you don't have a headboard, or if you are looking for a new headboard style, check out our guide on headboard sizes and designs. We'll help you find the perfect headboard shape and design for your room.
The shape of your headboard is an important part of the headboard's overall design. Here are some common types of headboards for some inspiration:
Square headboards are a classic style that work well with just about any bed. Upholstered square headboards create a modern, clean look, and patterned versions add a nice focal point to a bedroom.
Browse Our Furniture
Image Gallery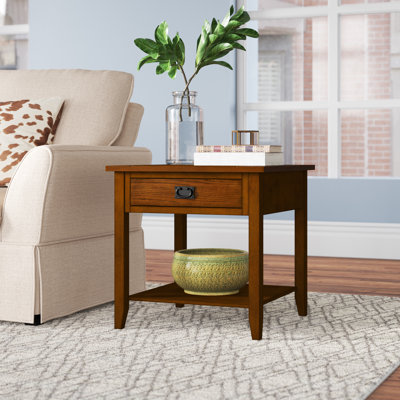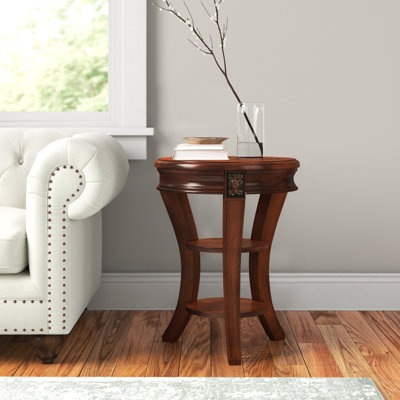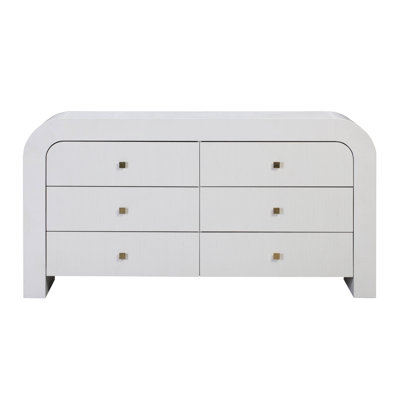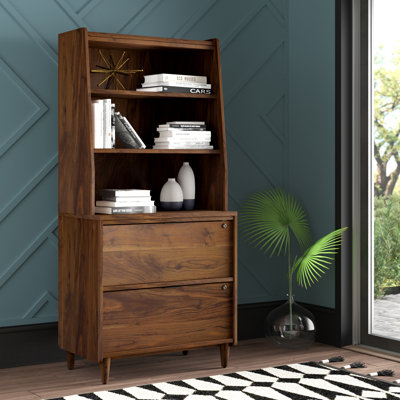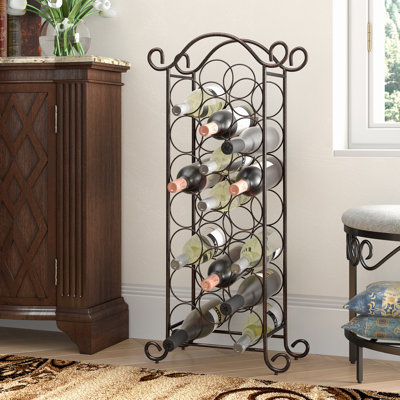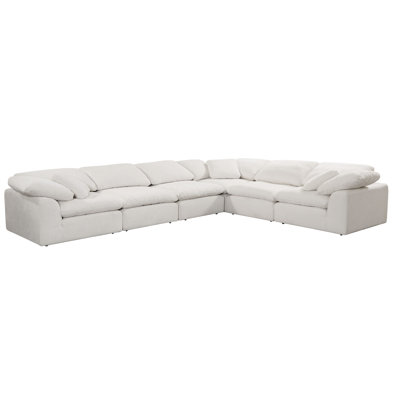 Furniture Styles