Storage Beds
Storage Beds
Are you looking for an extra space to store your extra items? Storage beds are very popular these days among many adults. There are many storage beds of different sizes, styles, storage configurations, and finishes among other elements. You can store anything that normally you do not have room for with a flick of your wrist; from your Christmas decorations, containers, clothes and other items.
In the past, storage beds were commonly chosen for children or for youths' bedrooms, but recently, they are quite very popular with adults. They not only offer an upscale style, but also a maximum storage-space for people who require extra drawers to use in storing personal items. Many users of these beds select these units because of limited space in their bedroom to use in placing a dresser, other furniture pieces and chest. They have also been selected for their superior quality and unique style.
There are several storage beds that can suit one's preferences in terms of style and size that can fit their rooms. There are those that are ideal for dorm rooms, small spaced rooms, kid's rooms, teenagers and even guest rooms. All these beds help you to minimize the floor clutter, and give you the ideal extra-space you require to store your stuff and ensuring that they are dust-free; so your items cannot be damaged.
Browse Our Furniture
Image Gallery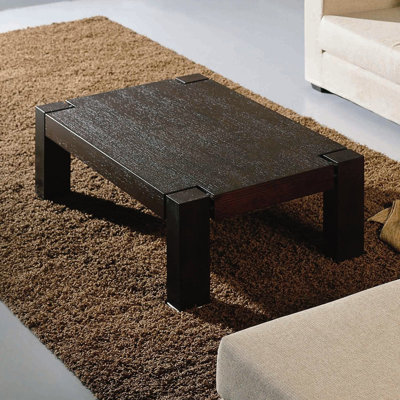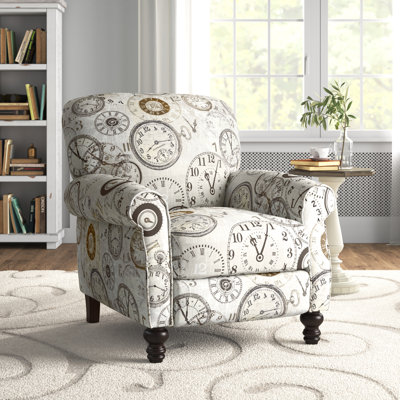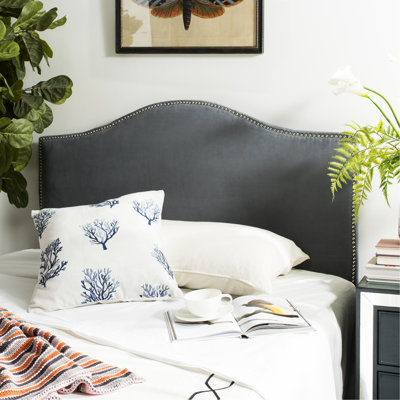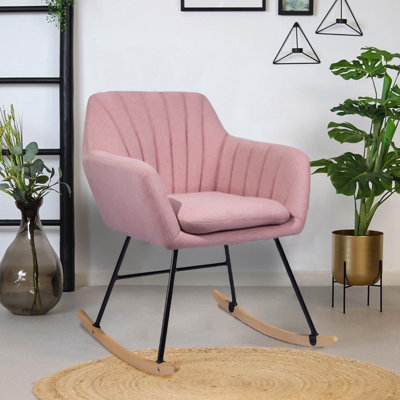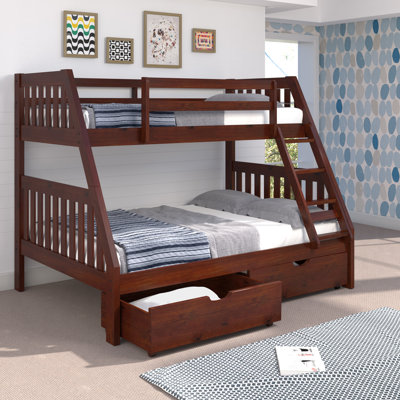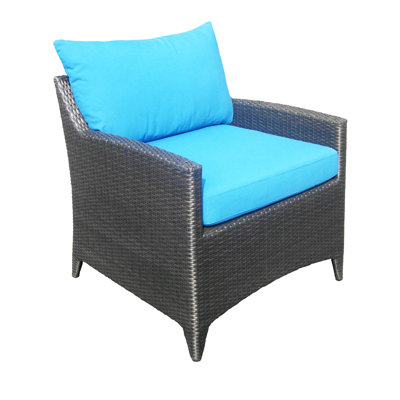 Furniture Styles