Shop Table and Bar Stools
Table and bar stools are essential furniture pieces for any home bar, kitchen island, or dining area. They provide comfortable and stylish seating options for you and your guests, while also enhancing the look and feel of your space. Whether you are looking for a classic, modern, rustic, or eclectic style, we have a variety of shapes, sizes, materials, and colors to suit your needs and preferences. You can choose from swivel, backless, upholstered, or metal stools, as well as from different heights and features. Browse our best table and bar stools of 2023 and find the perfect ones for your home.
Featured Table and Bar Stools
All Table and Bar Stools
The most important gathering place for many families, the dining table holds a special place in the home. Whether you're fond of hosting large, fancy dinner parties or prefer more intimate meals with family or friends.
These brands offer the best selection of Table and Bar Stools.
Warehouse Direct Furniture can help you find the perfect Table and Bar Stools for your home. Warehouse Direct Furniture is the best place to buy Table and Bar Stools online. Warehouse Direct Furniture has the best selection of Table and Bar Stools in your area.
Bedroom | Dining Room | Entertainment | Home Office | Mattresses | Outdoor | Upholstery
Image Gallery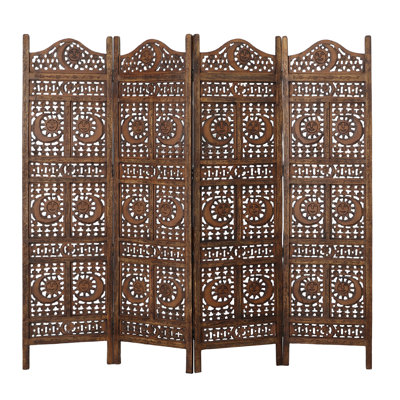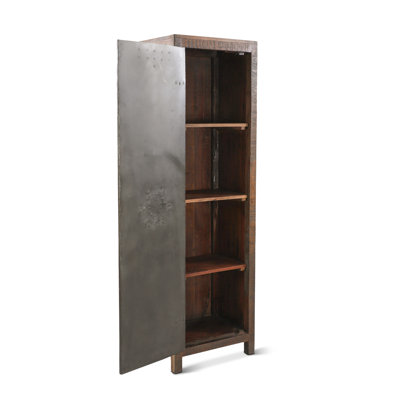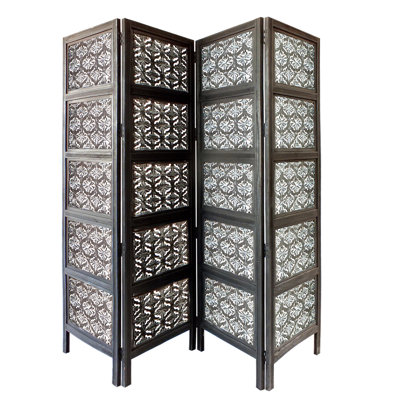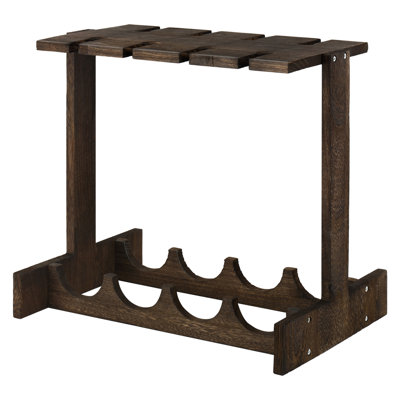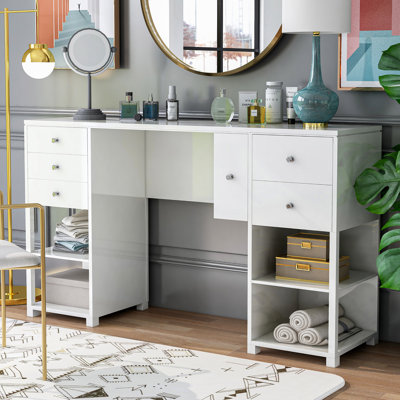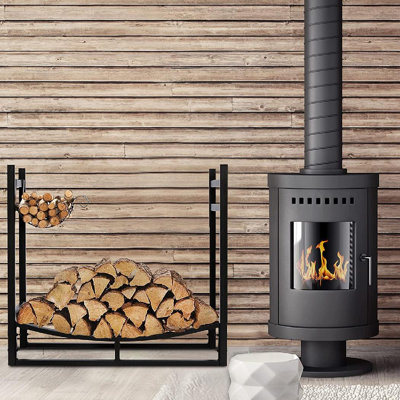 Furniture Styles