Living Room Furniture Decoration Tips
Living Room Furniture Decoration Tips
In this modern age, homeowners are very mindful to decorate their homes, particularly their living rooms, by getting assistance of an interior designer. Expert interior designers assist you in decorating your home in a contemporary style, which is not so traditional or boring and very chic and trendy right now.
There are lots of tips for decorating living rooms with modern furnishings and you should follow these helpful and ingenious pointers for your room design. You ought to select the colors for your home accessories with a blend of shades, which will coordinate with other rooms in your home so that there will be a complete harmony of all modern furniture, drapes, bedding and other home decor items throughout your home.
You must follow your ideal color scheme according to modern trends, having a perfect match of all bright and dull shades like yellow and purple, black or white and red, orange, or yellow and so on. You could select some trendy upholstery patterns or striped sofa with floral rugs or carpets in the room. Don't go overboard on artwork, always attempt to use modern frames around whatever you select, this offers fantastic modern touches to your room decoration.
Browse Our Furniture
Image Gallery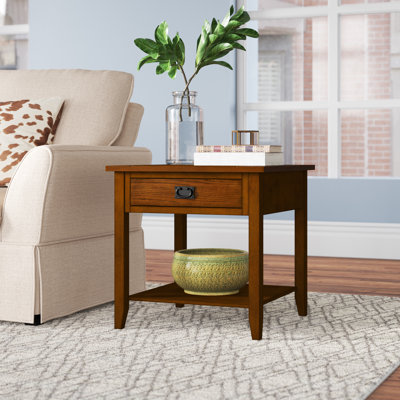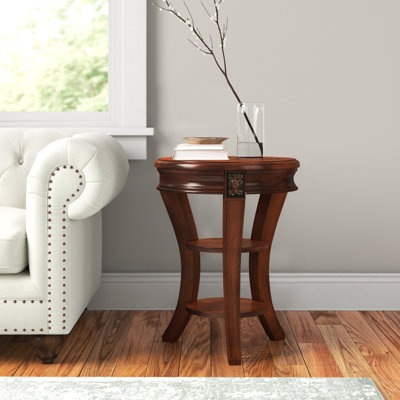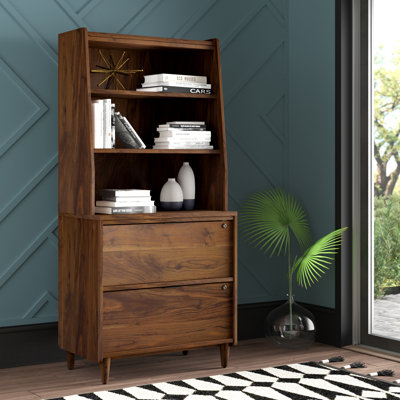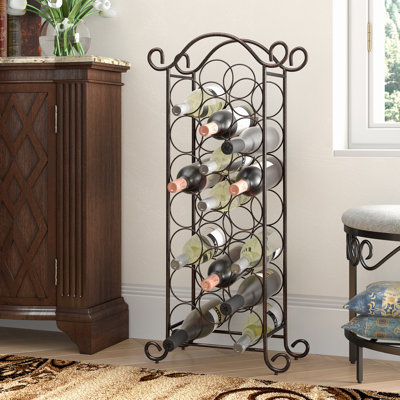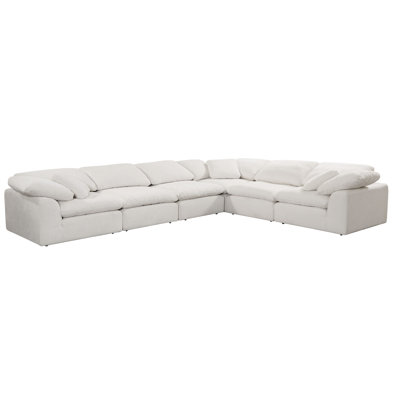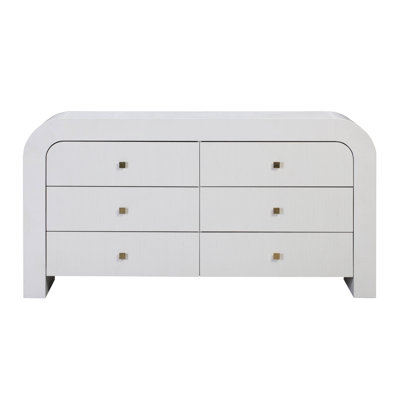 Furniture Styles