DreamCloud Hybrid Mattresses
DreamCloud is a 15" luxury hybrid mattress combining the best of latex, memory foam, hand crafted Cashmere blend cover, tufting and coil technology to provide the best sleep money can buy.
The Most Luxurious Mattress!
Hand crafted with TrueTufted Cashmere Blend Top
Sorry No Items In This Category
DreamCloud is the most exceptional sleep experience, of unparalleled and unmatched value. The Finest Destination for exceptional sleep is not a five-star resort resting on a white sandy beach, or even an actual cloud. it's DreamCloud.
Construction
The DreamCloud mattress is one of the most complex mattresses available on the market. DreamCloud uses a multi-layer design that helps provide one of the most comfort-focused mattresses on the market. The mattress is also hand tufted to provide maximum comfort on the top layer of the mattress. We will explore the three primary mattress layers in further detail in the next section.
Sale Prices
| Product | Sku | Price | Stock | Order |
| --- | --- | --- | --- | --- |
Dreamcloud floats at the intersection of sumptuous and luscious. A place where foam meets coil and gently lapses into a deep deep sleep. Where hand-tufting is the rule and pampering is the law. Where every mattress feature ever dreamt has been crafted and refined to transport you to the sleep of your dreams.
Image Gallery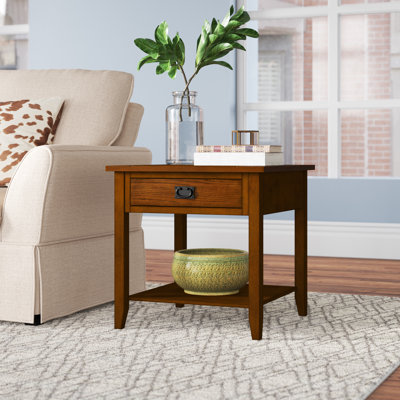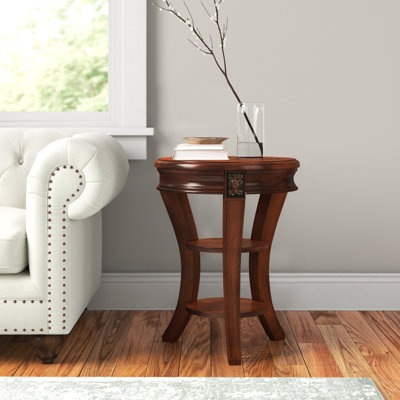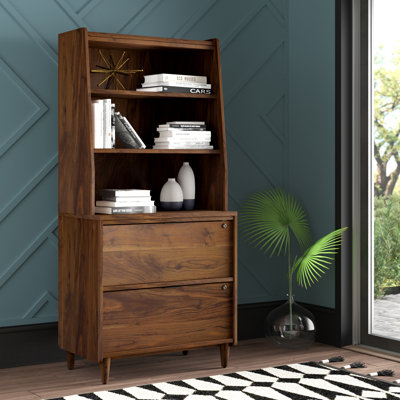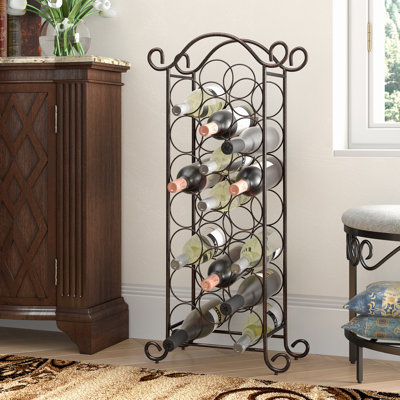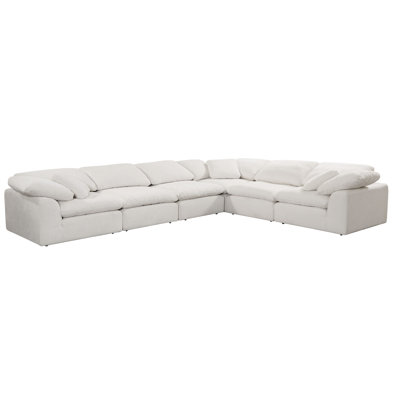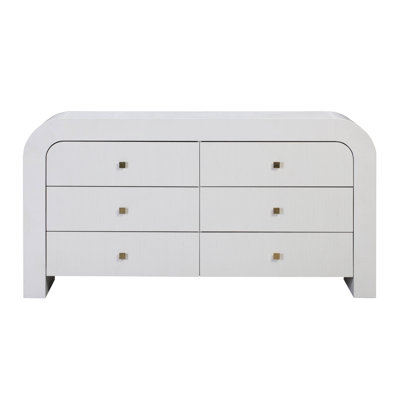 Furniture Styles