Shop Toy Chests
Toy chests are great solutions for keeping your kids' toys organized and out of sight. They come in different sizes, shapes, materials, and styles to match your kids' preferences and your home decor. Whether you want a wooden, plastic, or fabric toy chest, a simple, colorful, or themed toy chest, a hinged, flip-top, or collapsible toy chest, you can find the perfect one for your home at our online store. Browse our best toy chests of 2023 and discover the beauty and convenience of our toy storage furniture.
Featured Toy Chests
All Toy Chests
An entertainment center gives your TV, speakers, cable boxes, dvd players, and videogame consoles an opportunity to seamlessly blend in with the home decor. Choosing whether the TV will go inside or on top of the entertainment center is one of the first considerations you should make.
These brands offer the best selection of Toy Chests.
Warehouse Direct Furniture can help you find the perfect Toy Chests for your home. Warehouse Direct Furniture is the best place to buy Toy Chests online. Warehouse Direct Furniture has the best selection of Toy Chests in your area.
Bedroom | Dining Room | Entertainment | Home Office | Mattresses | Outdoor | Upholstery
Image Gallery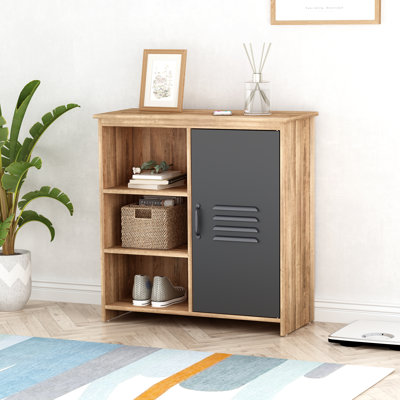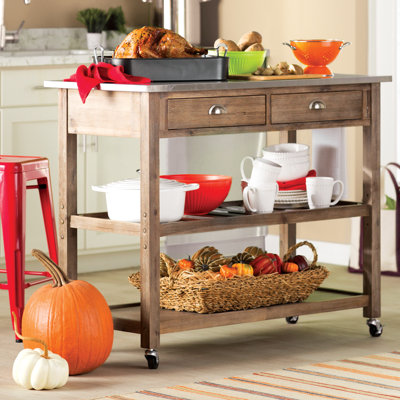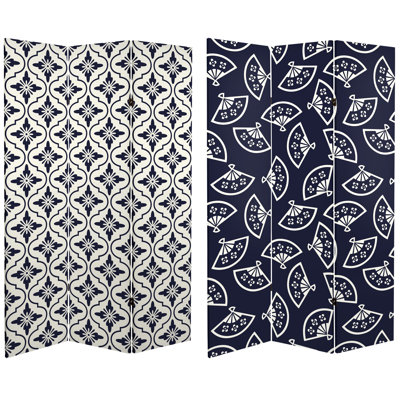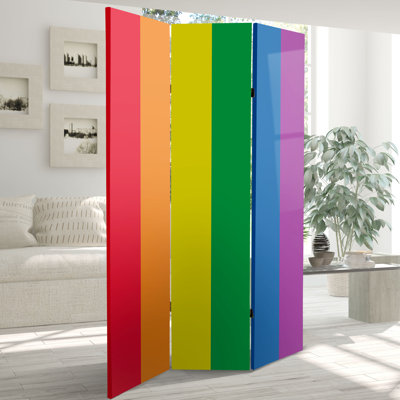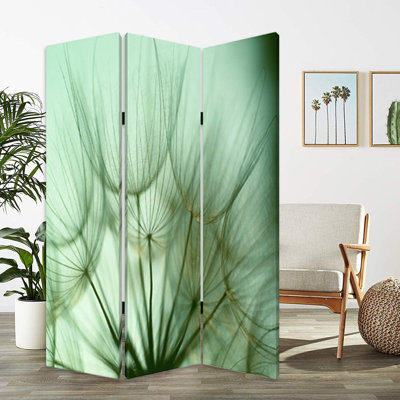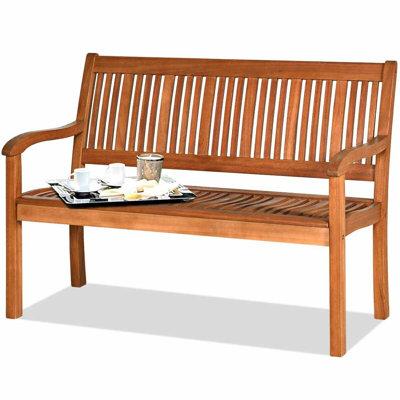 Furniture Styles