Shop
Featured Furniture Covers
All Furniture Covers
Have a seat outside, on something delightful from our amazing variety of outdoor furniture. Relax, breathe it all in, and look uber stylish while you do. All the patio chairs and benches on this site are made for comfort while you're in them, and for good looks while you're not.
These brands offer the best selection of Furniture Covers.
Warehouse Direct Furniture can help you find the perfect Furniture Covers for your home. Warehouse Direct Furniture is the best place to buy Furniture Covers online. Warehouse Direct Furniture has the best selection of Furniture Covers in your area.
Bedroom | Dining Room | Entertainment | Home Office | Mattresses | Outdoor | Upholstery
Image Gallery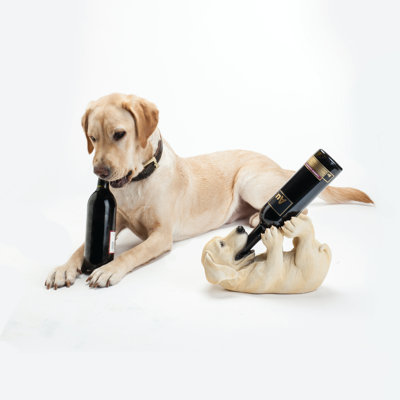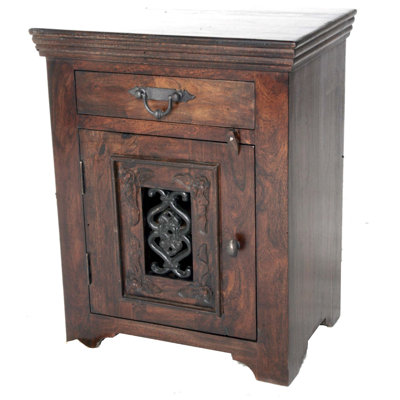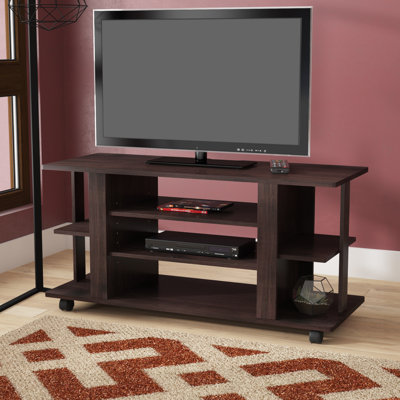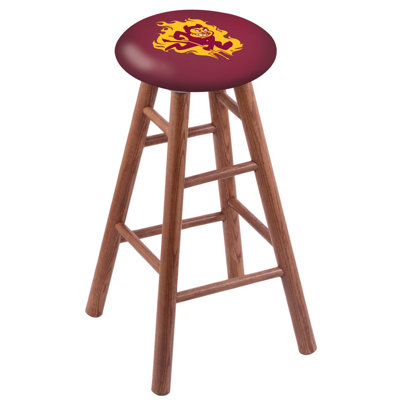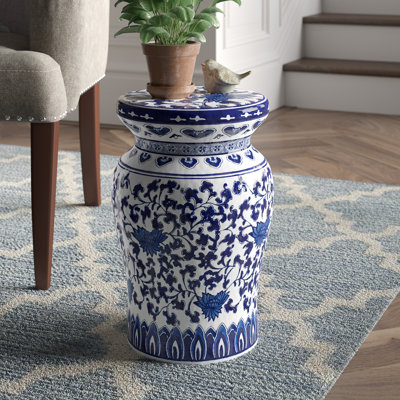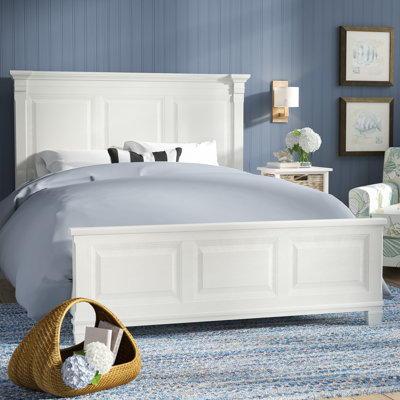 Furniture Styles