Shop Conference Room Tables
Conference tables are the essential pieces of furniture that can accommodate meetings, presentations, and collaborations in any office or business setting. They come in various sizes, shapes, materials, and styles to suit your space and decor. Whether you need a small, medium, or large conference table, a rectangular, oval, boat-shaped, or round conference table, a wood, metal, glass, or stone conference table, you can find the perfect one for your office at our online store. Browse our best conference tables of 2023 and enjoy free shipping.
Featured Conference Room Tables
All Conference Room Tables
Whether you are creating a new home office or simply improving upon a pre-existing one, our selection of home office furniture will suit all your needs. If you are looking to start a home office from scratch, or are interested in buying a complete office furniture set, check out our home office suites.
These brands offer the best selection of Conference Room Tables.
Warehouse Direct Furniture can help you find the perfect Conference Room Tables for your home. Warehouse Direct Furniture is the best place to buy Conference Room Tables online. Warehouse Direct Furniture has the best selection of Conference Room Tables in your area.
Bedroom | Dining Room | Entertainment | Home Office | Mattresses | Outdoor | Upholstery
Image Gallery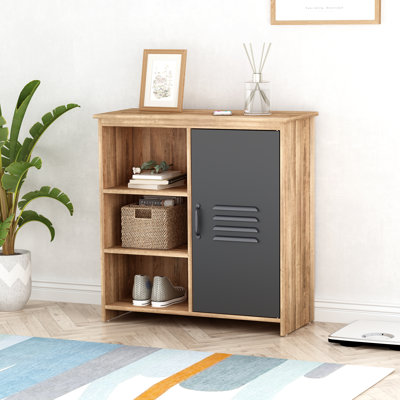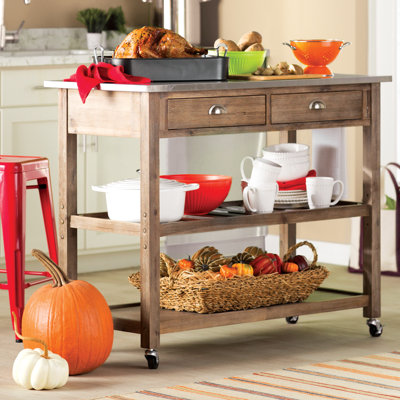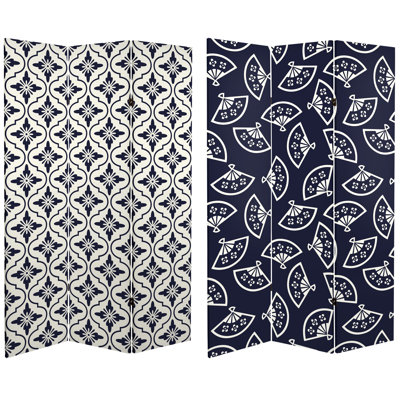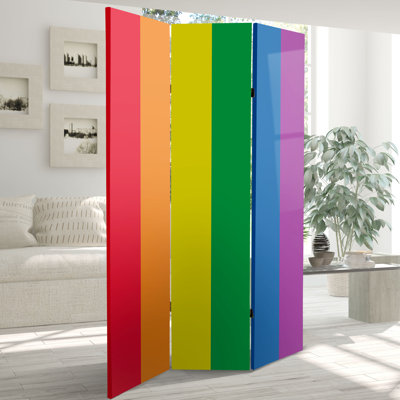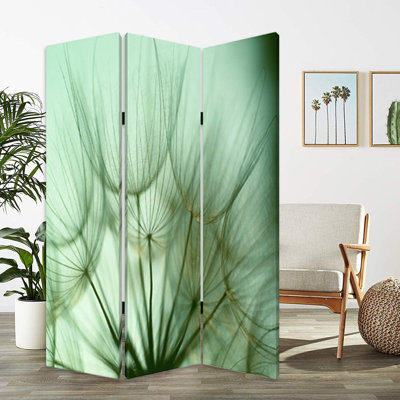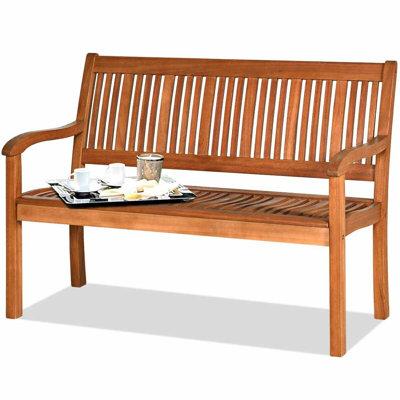 Furniture Styles