Coffee Tables by Kosas Home
We take great pride in our products to create a unique collection at an excellent value. Every piece of furniture, textiles and rugs are designed to fit seamlessly into any interior. We believe that your home should be a living sanctuary, where you can find comfort and peace. With our sophisticated collections and handcrafted quality, we have everything you need to create your perfect dream home.
Coffee Tables by Kosas Home
Kosas Home Coffee Tables Sale
Warehouse Direct Furniture can help you find the perfect Coffee Tables for your home. Warehouse Direct Furniture is the best place to buy Kosas Home Coffee Tables online. Warehouse Direct Furniture has the best selection of Kosas Home Furniture.
Bedroom | Dining Room | Entertainment | Home Office | Mattresses | Outdoor | Upholstery
Image Gallery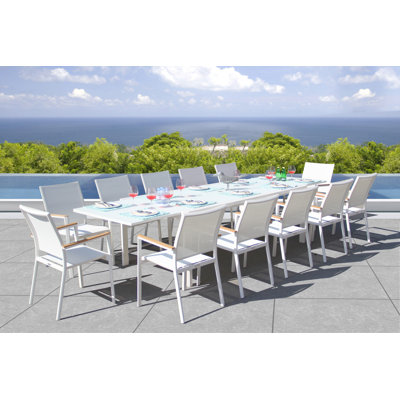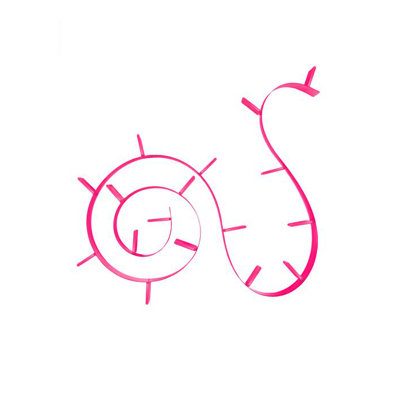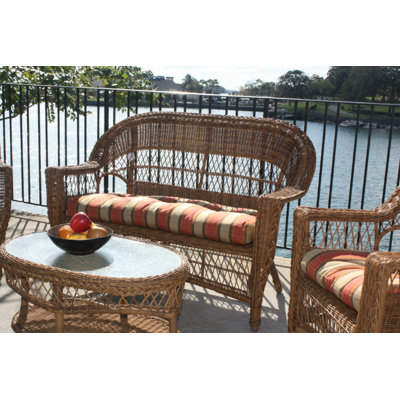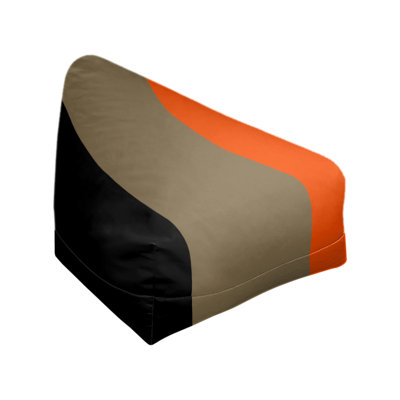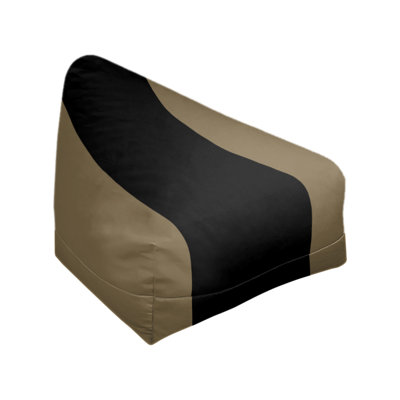 Furniture Styles