Bedroom Vanities by Beachcrest Home
From the shores of Maine to the beaches of Key Largo, Beachcrest Home celebrates the breezy and relaxed feeling of a waterfront getaway with furniture and decor that brings the beauty of the coast in, and the comfort of the home out.
Bedroom Vanities by Beachcrest Home
Beachcrest Home Bedroom Vanities Sale
Warehouse Direct Furniture can help you find the perfect Bedroom Vanities for your home. Warehouse Direct Furniture is the best place to buy Beachcrest Home Bedroom Vanities online. Warehouse Direct Furniture has the best selection of Beachcrest Home Furniture.
Bedroom | Dining Room | Entertainment | Home Office | Mattresses | Outdoor | Upholstery
Image Gallery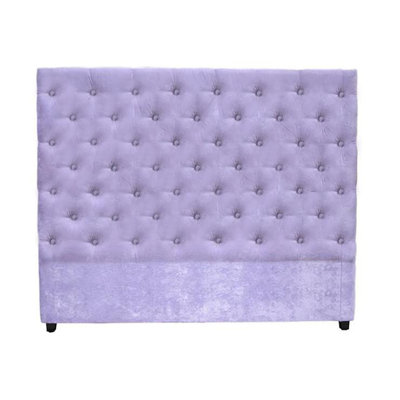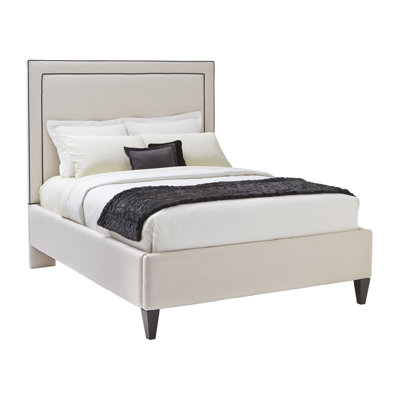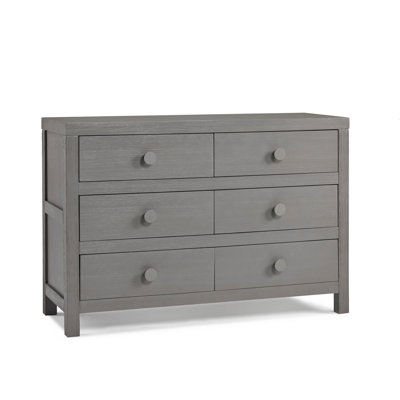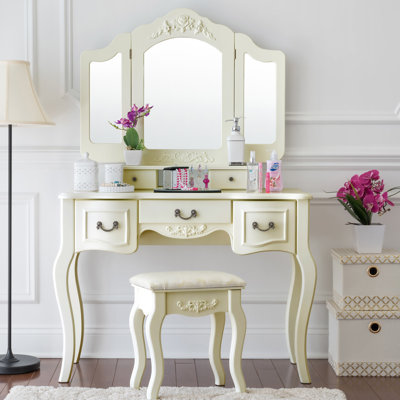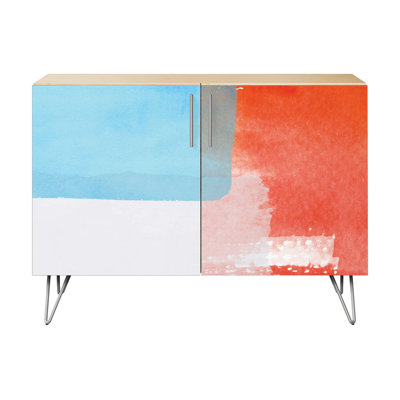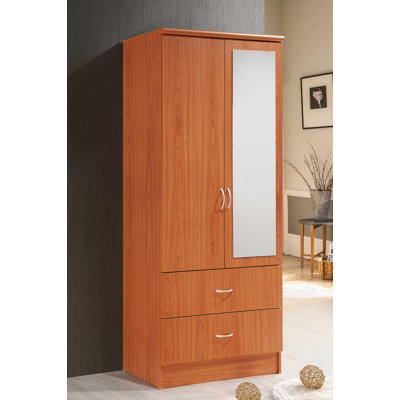 Furniture Styles